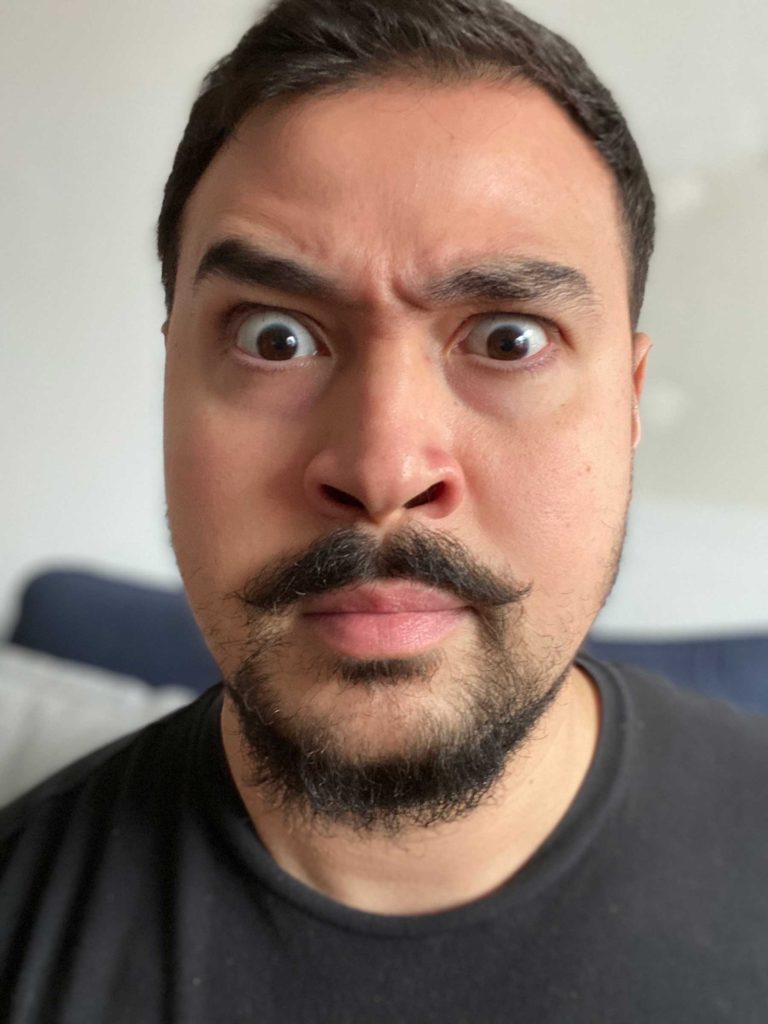 Xavier (he/him) is an actor, improviser, teacher, character performer, and overall comedy loving producer born in the boogie-down Bronx. He has trained as an actor at USC and Mesiner studios in New York, as a comedian at The DC Improv, WITDC, Magnet, and UCB, and as a human being in Puerto Rico, Washington, DC, and South Carolina.
In NYC, Xavier has performed improv, characters, and sketch comedy regularly since 2016 for the UCB Theatre and the Magnet Theater. During the day he dons a tie (top button unbuttoned, of course) in Corporate Communications for the fed. But at night, the magic happens when he gets to work with brilliant teams of creatives — bringing cultural exploration and comedic ideas to life in a classroom and in front of an audience.
Xavier began his pursuit of passion in comedy while in SC in 2009 and, later in DC, he became a house performer and popular teacher with the Washington Improv Theater. He's since gone on to teach and coach thousands of amateur and professional performers in classes or corporate settings up and down the east coast. Xavier has produced shows and festivals in DC, Jersey and New York since 2010 and loves the absurd and authentic life moments that comedy creates for audiences, students and performers alike.
Xave genuinely loves the people he gets to perform with like family. They include his Latinx improv team CHUCHO, his sketch comedy mates in The Executives (at Magnet) and The Bonus Features (at UCB) and his silly pals in the Chicago-created, NYC-refined storytelling/improv show "The Armando Diaz Experience," on Saturday's at the Magnet Theater. It goes without saying, but he'll say it anyway, Xave loves Rubbish Comedy.
Xavier is also really into pro and amateur wrestling, BJJ, and movies — watching them, analyzing them in an academic sense, and even performing in them! He is currently represented by CESD.